celebrate and support artistic integrity and creative spirit
2015 - Fostered Fiber – Remembrance, Remnants & Mentors
Deadline: September 6, 2015
Exhibit Dates: Oct 1 – Nov 28, 2015
A juried fiber arts exhibition expressing the dedication to cloth, cherished memories, and mentorship with gifts of knowledge and kindness, while cultivating interest in generations to come in the practice of fiber arts creation and sharing of abundance. Open to all fiber arts media.
Online Entry at Submittable for Fostered Fiber
http://uniqueasyou.submittable.com/submit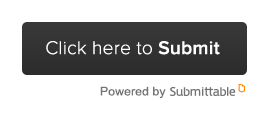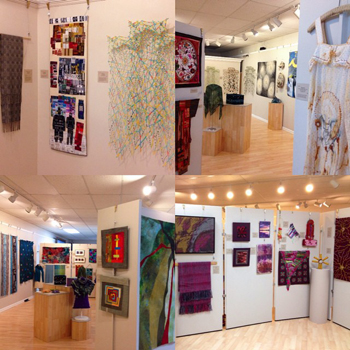 2014 – Parallel Patterns – Significant Schemes, Seams & Symbols
This juried fiber arts exhibition revealing meaningful themes, designs, and relationships through fiber, fabric, and fashions with creative consideration that reflects and sometimes repeats imaginative motives, motifs, lines, and serendipity.
Parallel Patterns includes Claire Murray Adams, Shirley Anderson, Joyce Alford, Judy Anderson, Deborah Babin, Lynn Baritelle, Renee Bova, Renne Emiko Brock-Richmond, Bonnie Bucknam, Betty Busby, Mary Ann Clayton, Marca Davies, Lauralee DeLuca, Lindy Feigenbutz, Marijane Figg, Susanne Foster, MarySue French, Christiane Gass-Johnson, Pamela Hastings, Kathy Hogan, Beatrice Idris, Jess Jones, Georgia Kennedy, Robin Leja, Mary Liebsch, Susan McClelland, Dorothy McGuiness, Donna McMillen, Mikie Morris, Geri Mylchreest, Sherry Nagel, Sue Nylander, Betty Oppenheimer, Barbara O'Steen, Judith Roderick, Diane Ross, Sandra Rude, Peggy St. George, Sandy Schlecter, Gloria Skovronsky, Joy Stockdale, Stephanie Swensson, Deborah Taylor, Joanne Thoma, Marla Varner, Miggles Wallace, Marian Wilson, and the Fiber Arts Bombardiers.
The exhibition was a component of the 2014 North Olympic Fiber Arts Festival at the Museum & Arts Center in the Sequim - Dungeness Valley, 175 West Cedar St. Sequim WA 98382 macsequim.org
Curious about the upcoming themes?
2015 - Fostered Fiber – Remembrance, Remnants & Mentors
2016 – Material Measurement – Magnitude, Meaning & Makers
2017 – Threads Count – Textiles, Technology & Tales
Questions? Please email Renne at fiberartsfestival@gmail.com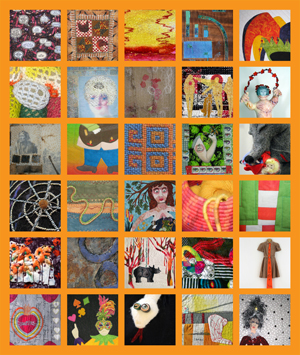 2012 Long Yarns - Fiber Art Stories, Fables & Lessons